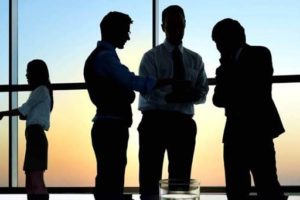 Look forward to interesting talks, discussions and networking around some exciting highlights on December 2nd, 2022:
Welcome
Automated System-/SW-Development Milestone Tracking
Smart PDM combined with strategic parts management
Break
Status and news from CMPIC
Lunch and Networking
Harmonization of CM standards
Discussion of Standards with CM reference Aerospace vs. Automotive
Closing of the event.
Participation is free of charge.
Your registration via e-mail to info@usb-muc.de or call at +49 (89) 928 04 0 will secure you your configuration-update for the year 2022.