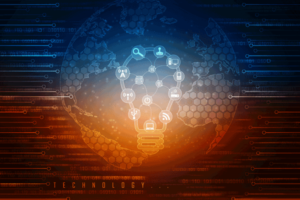 Topics like Configuration Management, Software Development according to DO-178 or Automotive SPICE are the focus of the new one hour short webinars. Interested? Find out more and register at academy@philotech.de
Configuration Management – tiresome duty or chance?
Webinar on June 24th at 10 am
Introduction to A-SPICE – pitfalls of an assessment
Webinar on July 08th at 10 am
Introduction in DO-178 – SW certification in aviation
Webinar on July 20th at 10 am
We are already receiving a lot of registrations. Many are interested in these webinars. Now we are especially looking forward to your participation!
Later in autumn of this year Philotech Academy will start again with the regular face-to-face seminars, of course in compliance with all Corona-related regulations. Please inform yourself in our seminar calendar.
The Philotech Academy has met the challenge of the Covid-19 situation with well proven professionality. After we had to cancel attendance seminars in the beginning, we have managed to adapt very quickly:
For many courses we were able to offer an online version. In this way, we have held five training courses since the beginning of March and have planned several more scheduled until the end of June. We owe this remarkable success not only to our flexibility, but above all to your loyalty!
"The speaker always kept in touch with the red thread and the core theme, high level of expertise, excellent!" is one of numerous feedbacks from our participants.
Dear customers, today Philotech Academy would like to thank you with all its heart!